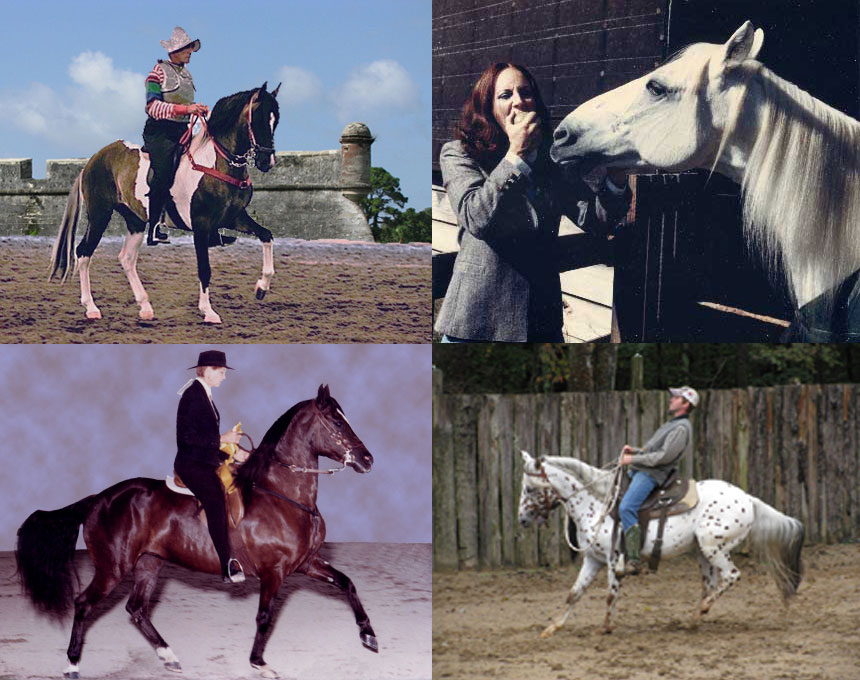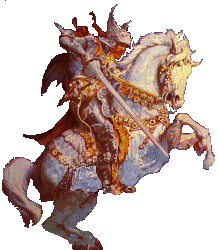 If color is your fancy,

We've got your DREAM HORSE!!!ere to add text.

*Pintado * *Atigrado *

* Fancy Solids * add text.

The Red Queen: manager of

"All the Queen's Horses"

& HRH Exotics

Pintado * Atigrado * Solid

We have been involved in every aspect of the Paso Fino horse business since 1973 - that's 37 years. In the course of that time

we have done it all - and very successfully!

If you want horses with the ability to win National Championships you have come to the right place. If you want the classiest companion animals, this is the source. Award winning brood stock? Right here. Fancy and exotic? Our specialty! We have bred, trained and shown National, Grand National and Mundial Champions.

We have bred and promoted Top 10 Sires and Dams of the Year.

We have bred and/or promoted 2 Horse of the Year winners.

We will put ours against anybody's and pass the test,

no matter what the test is. Let us sell you your next show or companion prospect. You won't be disappointed!!!

Located in beautiful south Georgia (Cairo) - 30 miles north of Tallahassee, Fla. Home of the Florida State Seminoles. Go 'NOLES!!!

Appointments preferred. Please phone us at:

850-528-2637

Click to view catagory